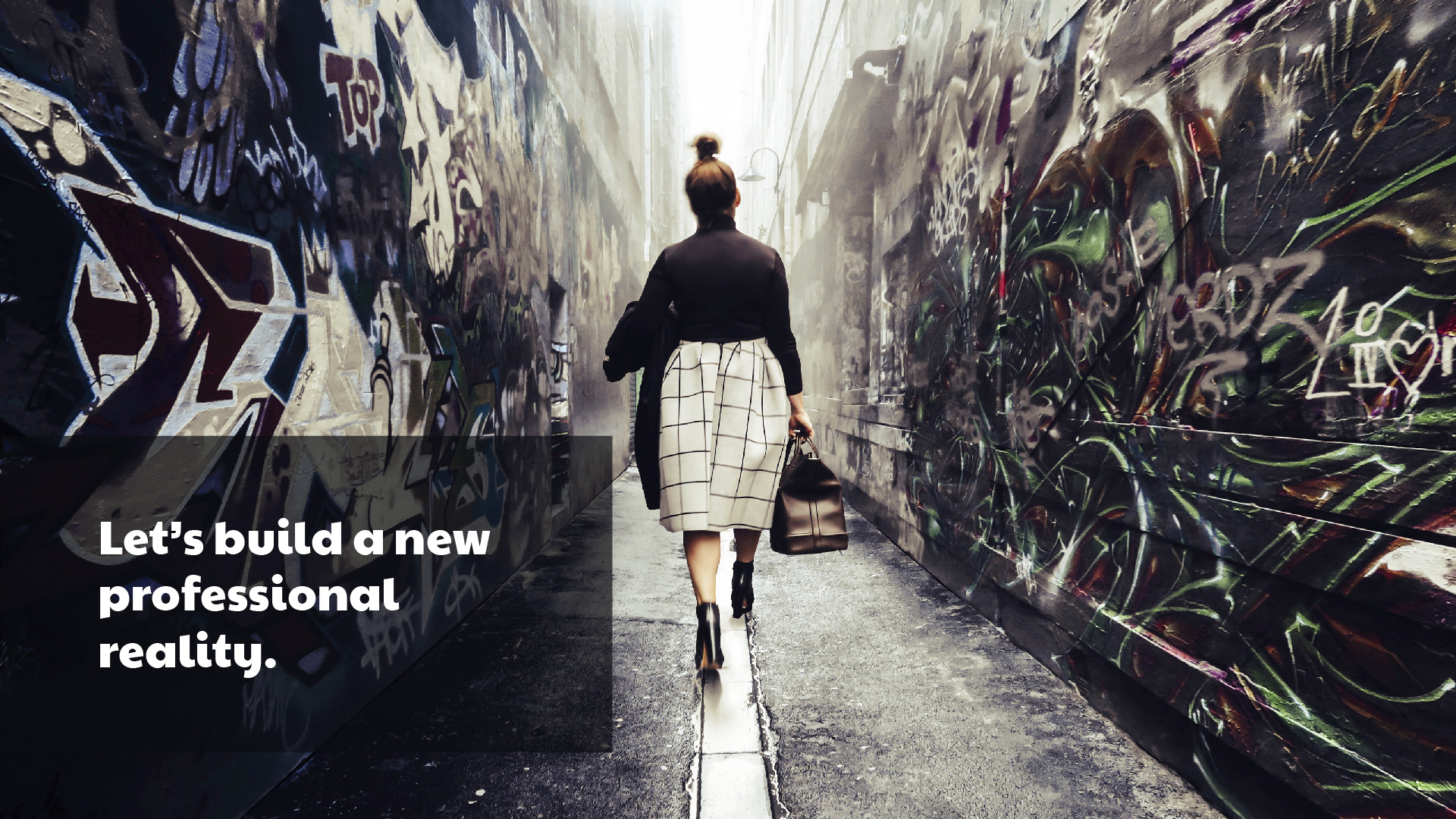 Are you fed up by reading research papers why women are under-represented in boardrooms and director levels? Wouldn't it be more useful to know about concrete solutions to tackle the barriers, that can be applied straight away to overcome them.
Female talent remains one of the most under utilized business resources, either lost through lack of progression or untapped from the onset. Instead of just accepting the reality, we want to create a new professional reality by using crowdsourcing to tackle the barriers to equality, thus unlocking new opportunities for growth.
How to break the barriers
Based on a study conducted by the World Economic Forum, unconscious bias among managers, lack of work-life balance, and a general lack of confidence in women are among the main barriers to women's workforce integration.
The campaign is organized by People2Join, a crowdsourcing company. It is our social responsibility campaign, which we conduct annually. This year we want to see how our tool can influence people to create the change they want to see in their immediate professional environment, rather than waiting for change to happen coming "from the top".
Let's use our people power!
This isn't just a gender issue. We want solutions from women and men, because we are all in this together. The more people participate, the more solutions we will harvest. So let's use our people power!
All the participants can see the results transparently and use the solutions to impact their own reality, in every workplace.
Be the change you want to see in your professional environment.
Join the campaign to innovate concrete solutions to be shared and used by all.
Get Campaign News straight to your email