Business, Service and Brand Development – Powered by People
People2join helps companies to increase customer and employee engagement by offering a modern crowdsourcing platform and people power expertise.
We believe that best companies, brands  and communities are build WITH people. Involving people increases engagement, trust, transparency and productivity.By activating relevant people, we can solve problems of all kinds with affordable price, thus making better and more meaningful business.
Enhance decision making and understanding
Read more
For every suggestion, idea or feedback you get opinions and evaluations immediately from each stakeholder group, from employees to customers. You don' t have to wait, test or circulate new ideas manually, as our platform makes sure that all ideas
are tested immediately. You can reach all important stakeholders, from employees to customers, and activate them to analyze and prioritize all ideas and feedback. You get detailed quantified analysis of their opinions and which thoughts are the most important.
Humanizing brands - Improve engagament, motivation and loyalty
Read more
The evaluation process is transparent and gives everyone a chance to contribute based on their role (e.g. customer, employee). This improves motivation and loyalty. All participants get immediate feedback on their thoughts.
Read more
By involving customers, you can accelerate and improve the success of your development as most of the features and issues are already evaluated before they are made.
Save time, money and resources
Read more
An automated platform makes sure that all thoughts are evaluated and prioritized resource effectively. This saves time and resources, as everyone can contribute from anywhere.
Based on years of experience, we have developed a platform that automatically interacts with all relevant stakeholders and automatically prioritizes the ideas based on the campaign targets. With our brand, service and business development experts, we create time limited or permanent online campaigns to get the most of the people power.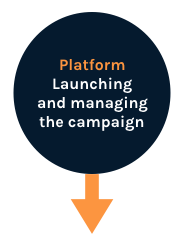 ---
---
To understand the  benefits of  crowdsourcing and how to use crowdsourcing in an effective and meaningful way.
INCLUDING
People Power 5 P's  Training day
Technical admin training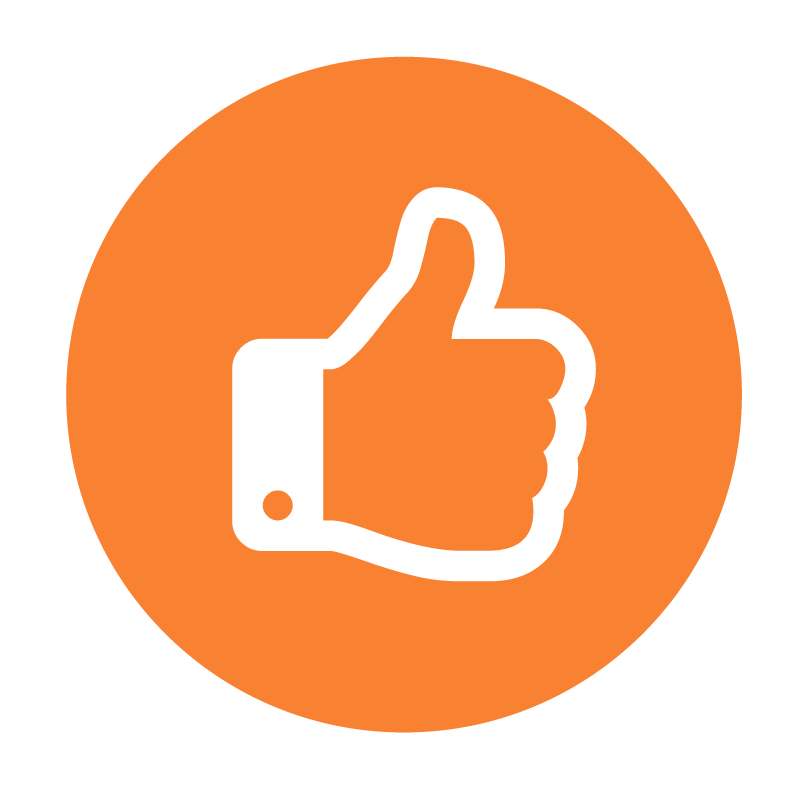 PLANNING AND IMPLEMENTING
---
To define 5 P's and campaign targets
To facilitate campaigns
To analyze results and implement the best ideas
INCLUDING
5 P's workshop
Online & offline meetings
Documentation
---
---
To use People2Join Platform for internal and external campaigns
TWO OPTIONS
One campaign as a service
An annual license with training and technical support
People2join is an important tool for us in our journey towards our vision – building seamless society. Involving employees and customers are the key things in our business and culture development. By using people2join's easy, effective and modern crowdsourcing tool, we have reached the next level in involving people. We use the tool constantly. It has became an valuable part of developing our organization.
– Leena Talvensaari , HR Manager, Nortal
Messukeskus has 1.3 million visitors every year. People2join helped us gather a large group of customers from visitors to partners to help us improve the exhibition experience. The top 20 ideas will be used 2016.
– Maria Mroue, Director, Marketing and Communications, Messukeskus Helsinki
Using People2Join crowdsourcing services we could easily participate our active beer-app users to develop our app even more usable and alluring. Now we have clear plan which features are most wanted and which new features we shall create next. With this valuable knowledge we ensure that we still have active new and old  app users in the future.
– Juha Karppinen, CEO, Pint Please
+358 40 843 2569
milja.seppala@people2join.com
People Power Strategist, Co-Founder
+33 6 50 56 60 89
+358 50 307 4033
anna.karava@people2join.com
Technical innovator, Founder
+358 40 590 4048
yka.marjanen@people2join.com
Member of the Board, Founder
+358 400 296 196
tom.laine@people2join.com